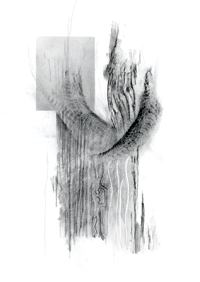 Sketch "This is the first sketch"
EndofhuM-01 (2002)
CDR
Ambient soundscapses
Inspired by Brian Eno and John Hassel.


mixed, composed, improvised, played & recorded
1986-90 on a 4-track homerecorder by:
Tor Jørgensen & Kai Mikalsen.


10 untitled songs.


Originally released as
a c-90 tape in 1990.


Mastered for cd in october 2000.



Cover art by Roger Høyer.


← Previous release
→ Releases ←
Next release →